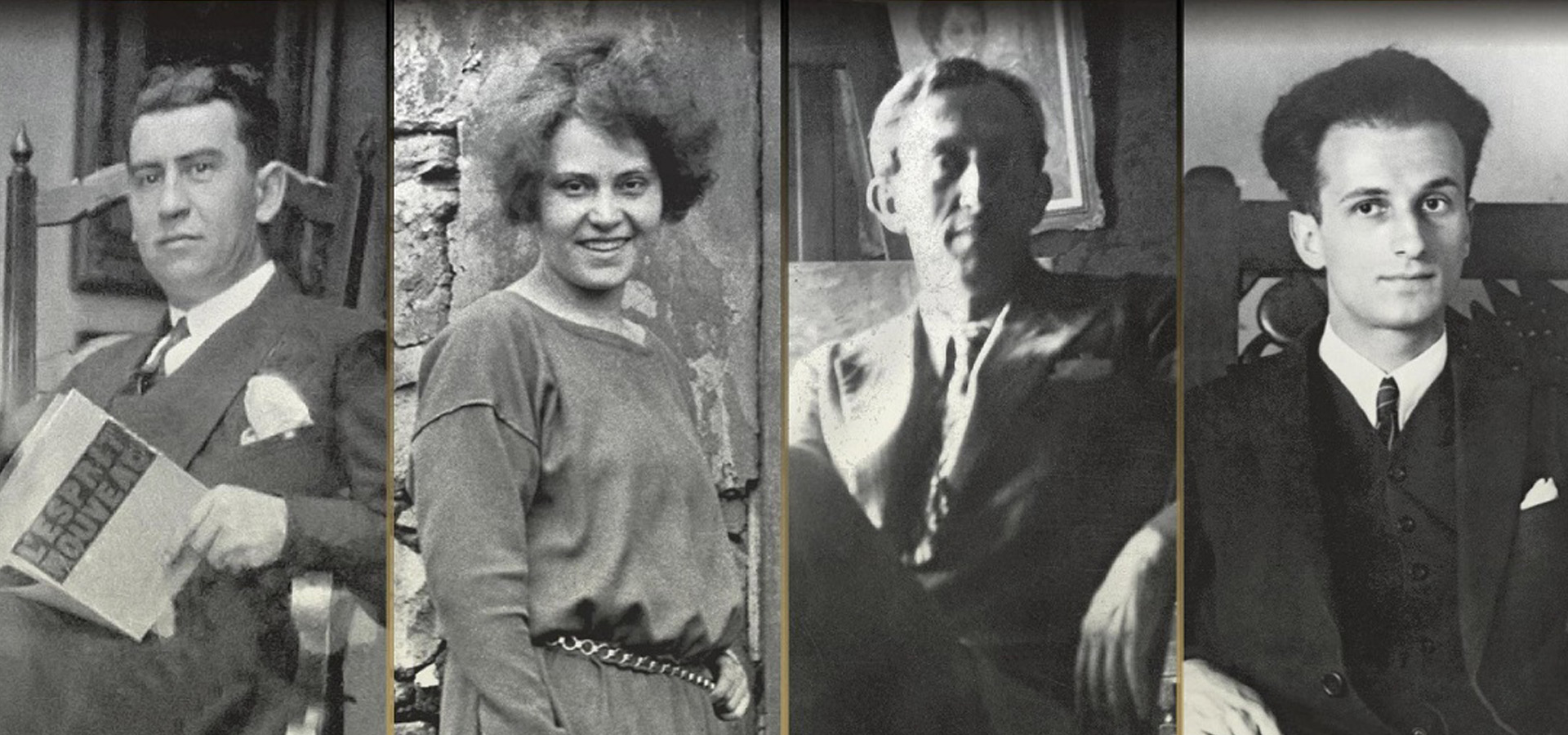 STUDENTS OF BUDAPEST ACADEMY
Petar Dobrović, Zora Petrović, Ivan Radović and Ivan Tabaković
Curator: Marta Đarmati
June 18 – August 23, 2020
The Pavle Beljanski Memorial Collection
On Thursday, June 18, at 8 pm, The Pavle Beljanski Memorial Collection will host the opening of exhibition Students of Budapest Academy: Petar Dobrović, Zora Petrović, Ivan Radović and Ivan Tabaković by Marta Đarmati. This event, as well as its subject which is directly related to the collection, is an occasion for The Memorial Collection to mark the birthday of the collector and donor Pavle Beljanski.
In the first decades of the 20th century Budapest attracted a large number of students from Hungary and beyond, including Petar Dobrović, Zora Petrović, Ivan Radović and Ivan Tabaković. The exhibition, which consists of 17 paintings and drawings from the Memorial Collection, and includes panels containing additional documentary material, will provide our visitors with an account of the artists from Pavle Beljanski's collection who adopted both the influences of conventional art education and new tendencies in the modern art. The exhibition and the research essay in the accompanying catalogue are results of thorough professional exploration of the Budapest art faculties' archives (Archives and Library of the Hungarian Faculty of Fine Arts and Archives of the Moholi-Nagy University of Art and Design in Budapest) and will present new discoveries related to the early education of the four artists.
The project provides an opportunity for a comparative view not only of the four artists' creative development, but also of their artworks with the European context. At the same time, this approach gives us an insight into selected segments of the past, revealing the regional cultural tendencies from the early 20th century, but also into European art history, which corresponds with "Fortress of Peace" and "The Danube Sea" projects of the Foundation "Novi Sad 2021 – European Capital of Culture" that take place simultaneously.
STUDENTS OF BUDAPEST ACADEMY: Petar Dobrović, Zora Petrović, Ivan Radović and Ivan Tabaković
250.00 рсд
Description
Author: M Đarmati
Language: Serbian, English (summary)
Pages: 56
Dimensions: 15 x 16 cm
Year: 2020