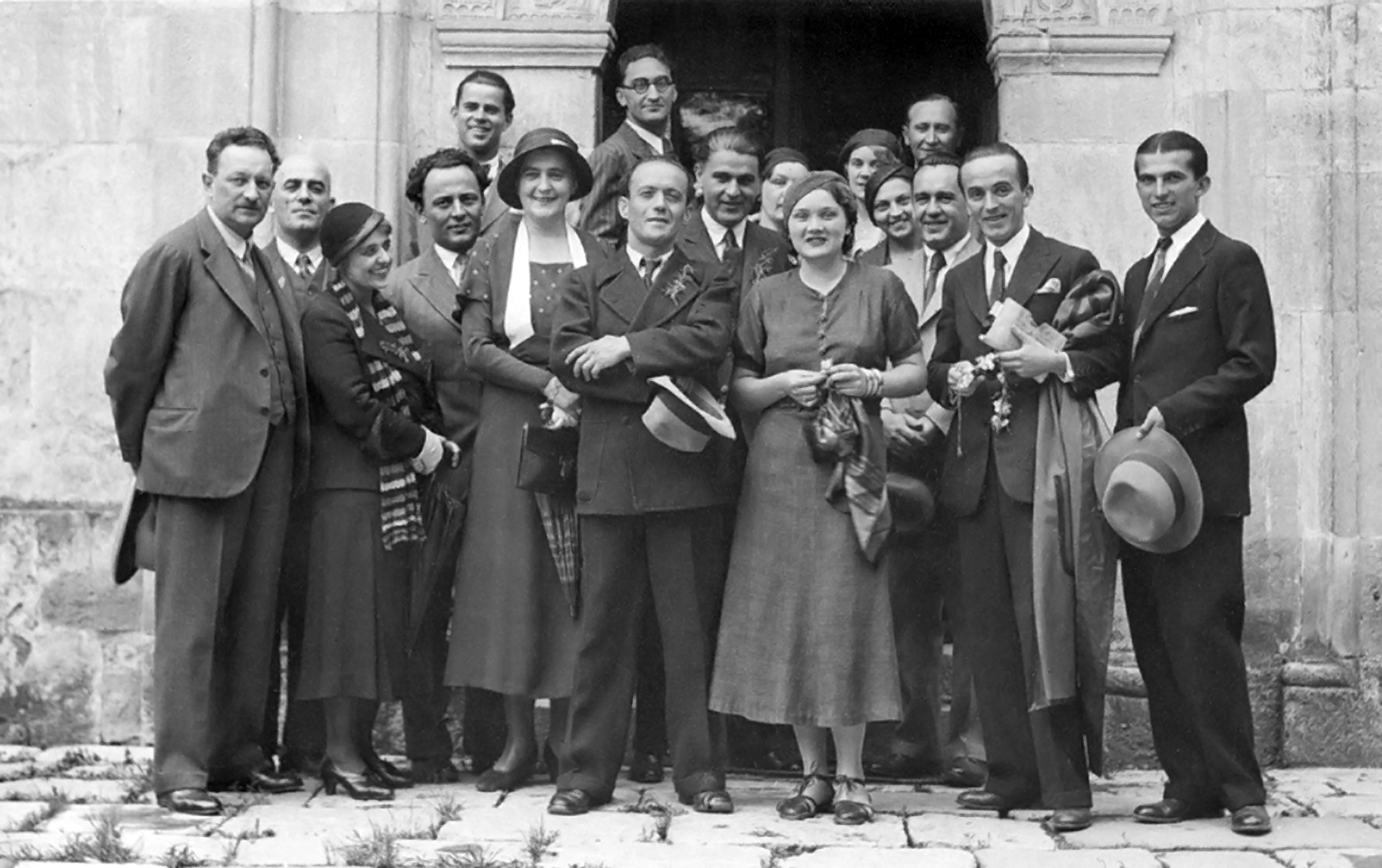 New Artists' Memorial exhibition: PAVLE BELJANSKI AND FRIENDS
A new exhibition of the Artists' Memorial, "Pavle Beljanski and Friends", will be opened on Tuesday, 27th June 2023, at 7 p.m. The Pavle Beljanski Memorial Collection continuously dedicates programmes to commemorate the birth of this diplomat and benefactor whose name it bears (19th June 1892 – 14th July 1965), a patriot who generously donated his exceptional collection of artworks to the Serbian people. On that occasion, the village of Gospođinci hosted the event called "Days of Pavle Beljanski" (17th-18th June), while the Memorial Collection and the Artists' Memorial presented a new exhibition titled "Pavle Beljanski and Friends". After a long-running exhibition series called "Pavle Beljanski: Friend of Artists", this intimate exhibition once again brings into focus a group of artists with whom Beljanski maintained closest friendships. Portraits, self-portraits, personal items and written correspondence will remind us of the circle of visual artists whom Beljanski selflessly aided and supported, and who in return provided friendly guidance and advice to him during the decades of forming his anthology collection. Among them, notable artists include Milo Milunović, Kosta Hakman, Jefto Perić, Zora Petrović, Stojan Aralica, Milan Konjović, Nedeljko Gvozdenović, Petar Lubarda, and Sreten Stojanović.
By highlighting Pavle Beljanski's friends among the artists, the Memorial Collection serves as a reminder of the values that they all infused into this treasured collection.
The Memorial Collection itself has a circle of friends, with the audience being at the forefront. On this account, during the opening ceremony, the audience will be addressed by Ana and Stevan Davidović, who have been closely following the programmes of The Pavle Beljanski Memorial Collection with great attention.
The exhibition "Pavle Beljanski and Friends", curated by Jasmina Jakšić Subić, will be open to the public until September 3rd, 2023.