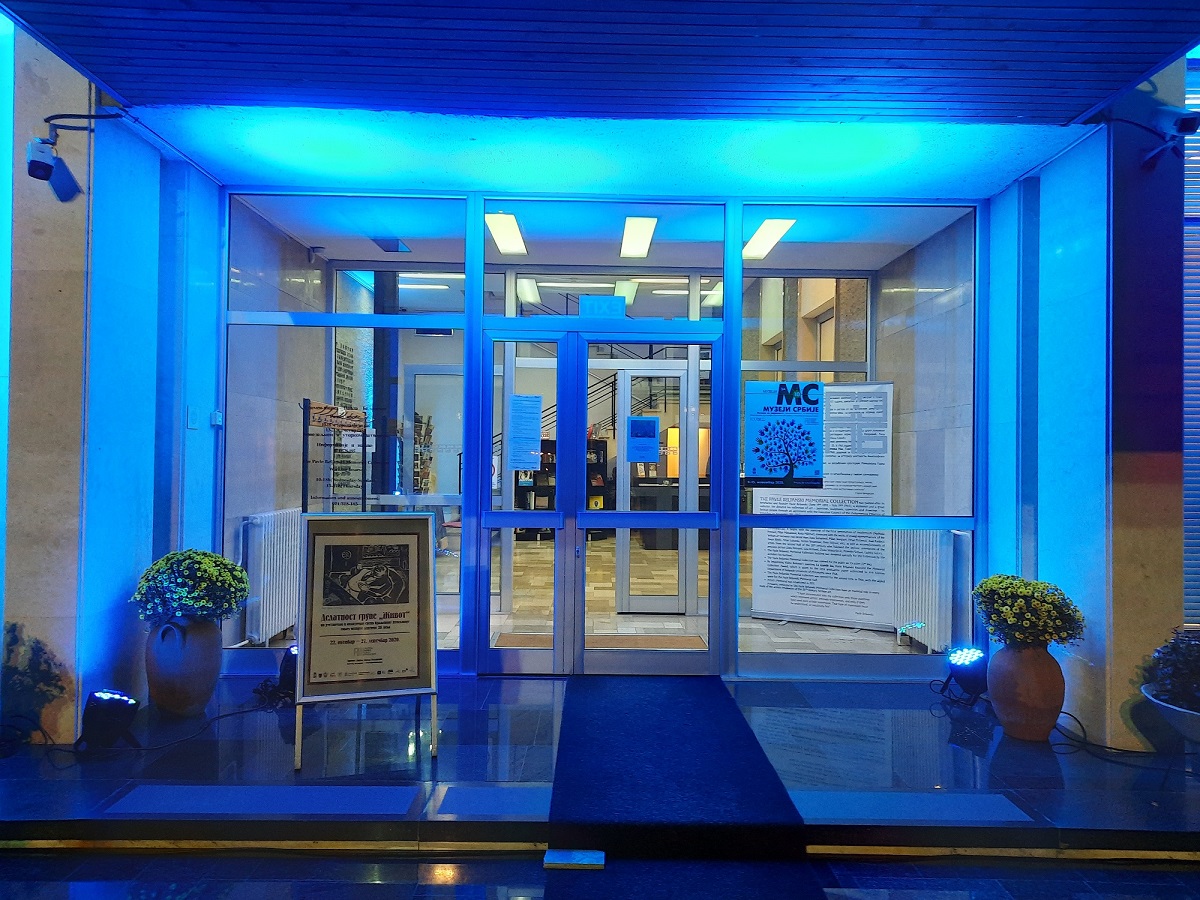 17th EUROPEAN MUSEUM NIGHT
Programme
Saturday, 15 May, 10 am – 10 pm
11 am – 12:30 pm
Printmaking Is Breathtaking with Lines and Shapes Playing
Children's workshop with Sonja Ardan
By analysing the play of bright lines and dark shapes that form the portrait of the painter Ljubo Ivanović from the exhibition Characters and Personas, children will have the opportunity to explore the technique of printmaking. In that way, they will create their own world, following the example of artists from the museum collection.
12.30 pm – 2 pm
Birthday Preparations – Party at the Gallery Square
Children's workshop/exhibition
In response to the challenge of joining the celebrations of the museum's 60th anniversary, the Memorial Collection is organizing a birthday party on the Gallery Square for the youngest visitors. Every artwork on the topic of collecting and birthdays donated to "Mr. Paja" will also be a museum ticket for visitors who can find inspiration for this task in the "Birthday Preparations" publication.
5 pm
"Artists' Friend" – open lecture by the "Mišolovka" Youth Theatre
On the occasion of the European Museum Night and as part of the preparation for the play "Artists' Friend", the Memorial Collection and the "Mišolovka" Youth Theatre are organizing a public lesson which is a part of the Youth Museum project. The play premiere will be held in June, on the occasion of Pavle Beljanski's birthday anniversary.